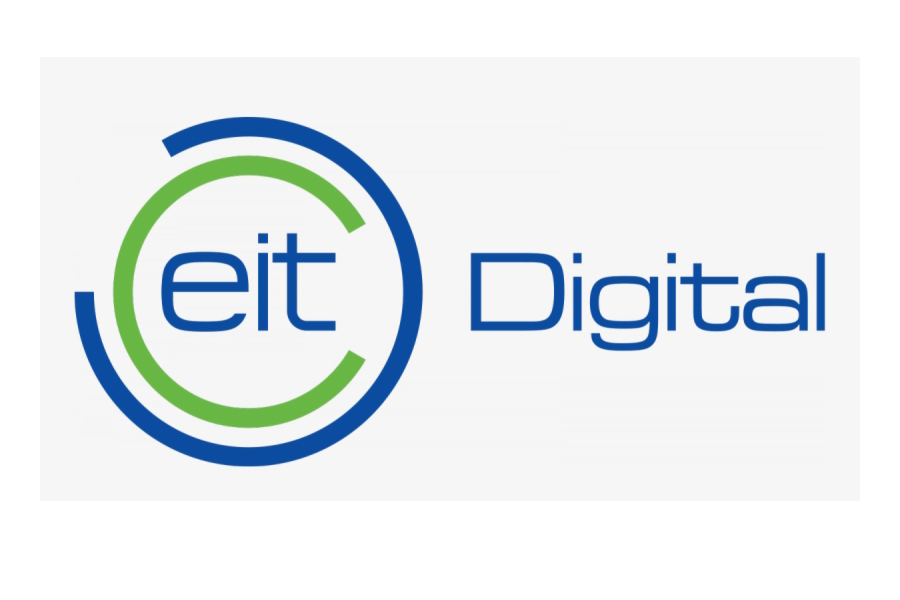 At the end of September, 31 teams from Central and Eastern Europe, the Baltics and Southern Europe completed the pre-acceleration stage of the EIT Digital Venture Program.
After developing their Minimum Viable Product and incorporating their startup, the teams started engaging with private investors.
Less than 3 months later, ten of them have raised close to €870,000 in private funding.
Based on this achievement, the ten startups were awarded a €10,000 prize from EIT Digital, which adds up to the €15,000 they had received during the pre-acceleration stage, bringing EIT Digital's total support to €25,000 each.
The winning teams are:
In the last 5 years, the EIT Digital Venture Program has invested in the creation of 124 deep tech startups, supporting more than 200 entrepreneurs from Central and Eastern Europe, Southern Europe and the Baltics in their early stages of development.
The program offers financial support up to €25,000, resources to develop a minimum viable product, and business development support from international experts to establish a venture and join EIT Digital's ecosystem.
The 2022 edition of the Venture Program was executed in collaboration with seven regional partners: Found.ation in Greece, Techcelerator in Romania, KPT in Poland, JIC in Czech Republic and Slovakia, BGI in Portugal, University of Ljubljana (SEB) in Slovenia and LIC in Lithuania, across 19 European countries.
Check out the full list of 2022 graduates at this link.
As valued members of its innovation community, EIT Digital will keep backing Venture Program graduates throughout their growth, with business development, coaching, and access to finance support and by leveraging its pan-European ecosystem to create high-quality networking opportunities.